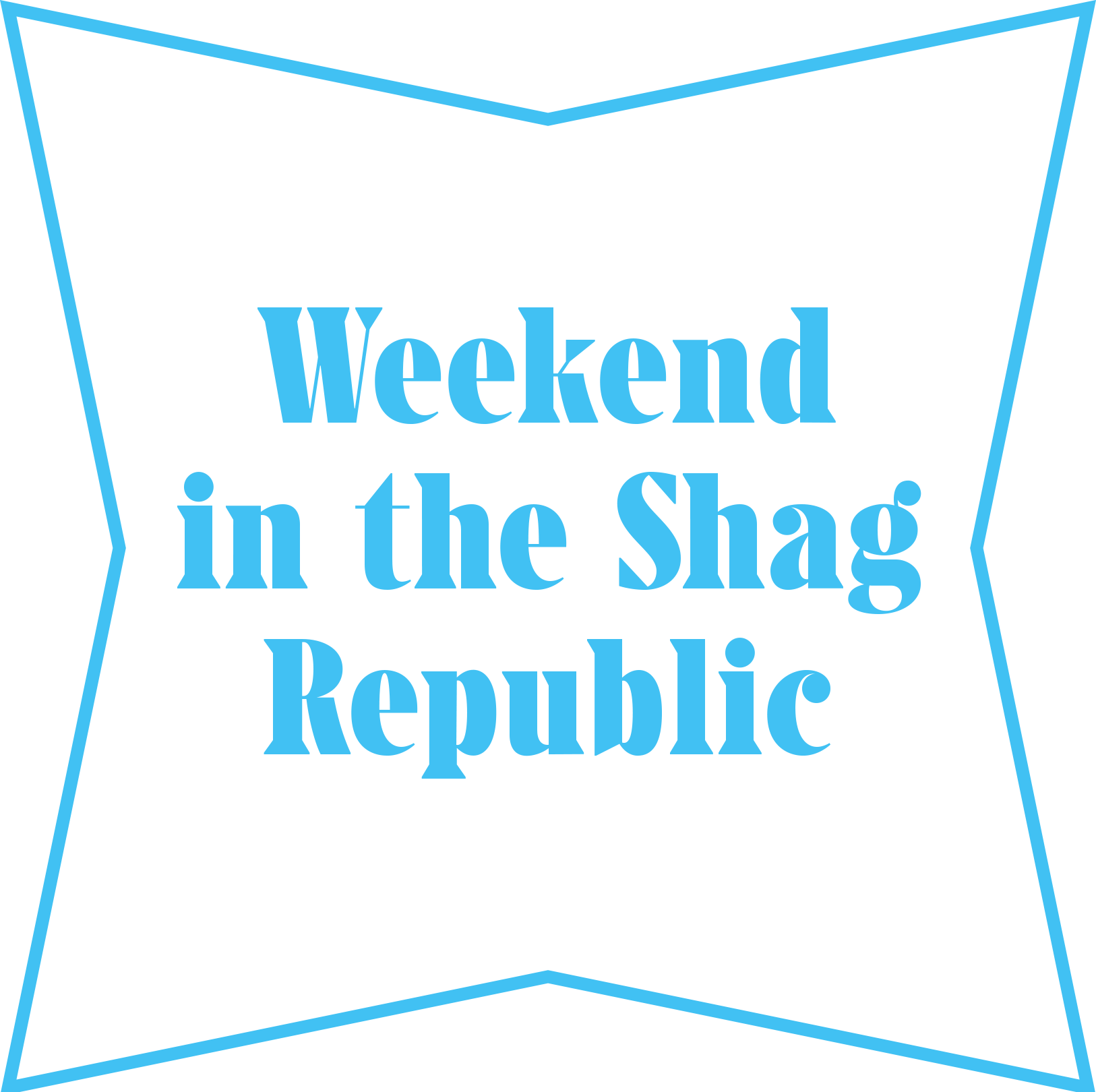 We'll meet again, book the dates September 25 - 27th 2020!
In the meantime, you can watch the videos on our Youtube channel or tag yourself on FB in the gallery.
Have a great year and don't forget to follow us on FB and here to get the info fresh
.